Regular price
Sale price
$195.00
Unit price
per
Sale
Sold out
PRODUCT DESCRIPTION

13 gold dusted cherry roses nestled in a glossy Black heart adorned with our favorite seasonal sentiments! A trio of whimsical Christmas charms finishes off this heartfelt gift that will bring love way past the holiday season!

Dimensions: 5 in (H) x 7 in (D) x 8.5 in (W); (Popped Roses add 1.5-2 inches to the height)

Patent Pending
View full details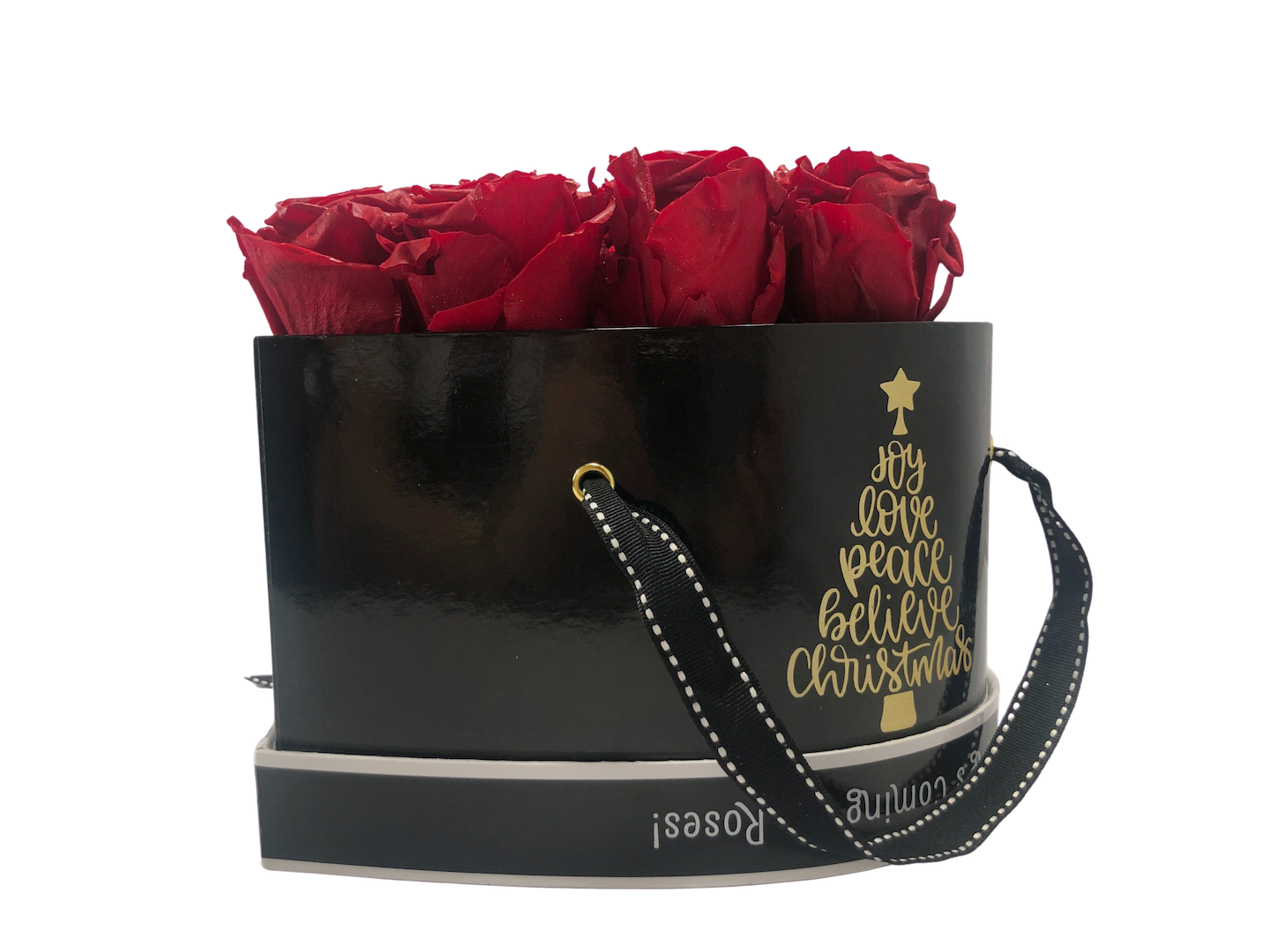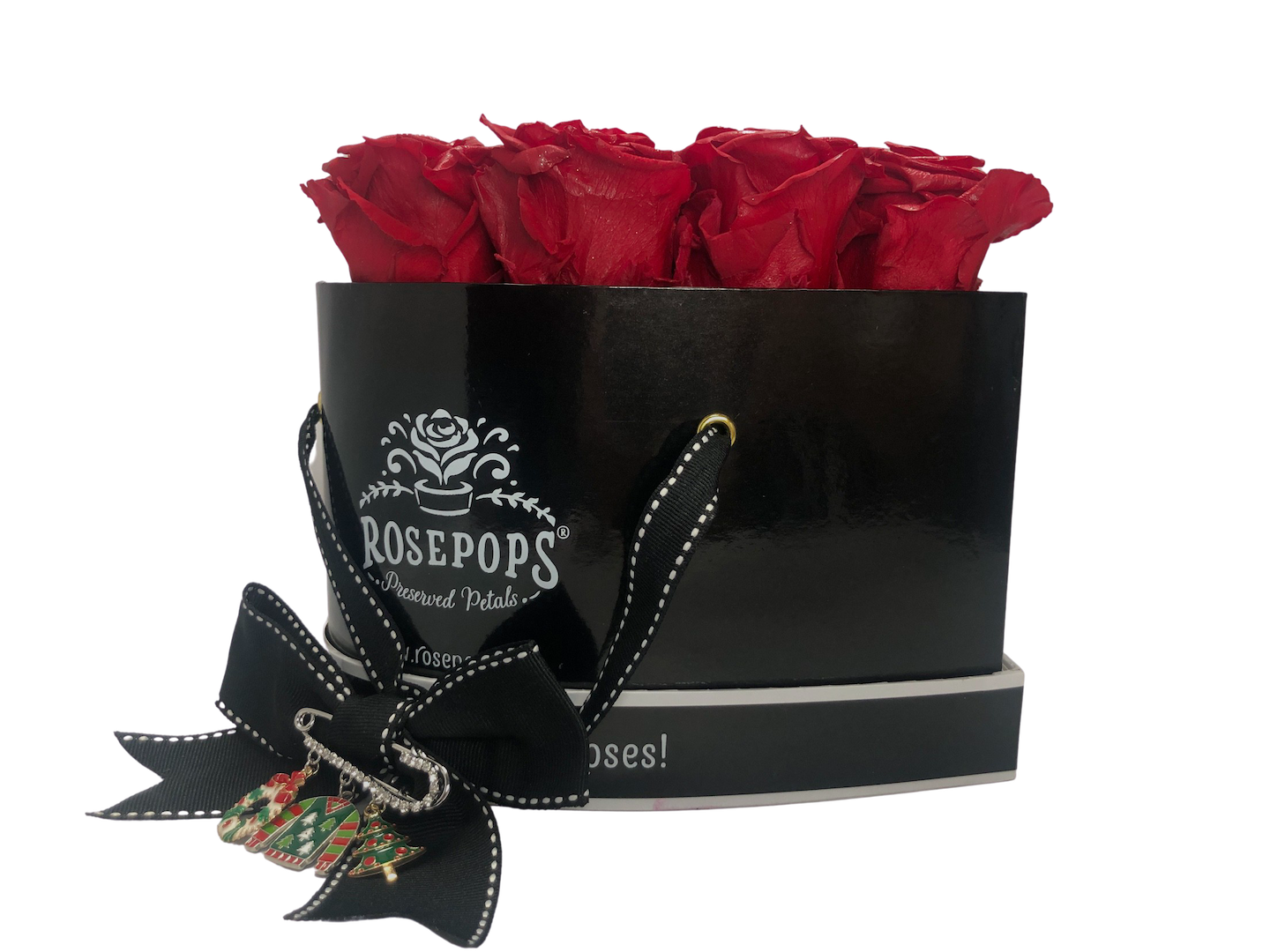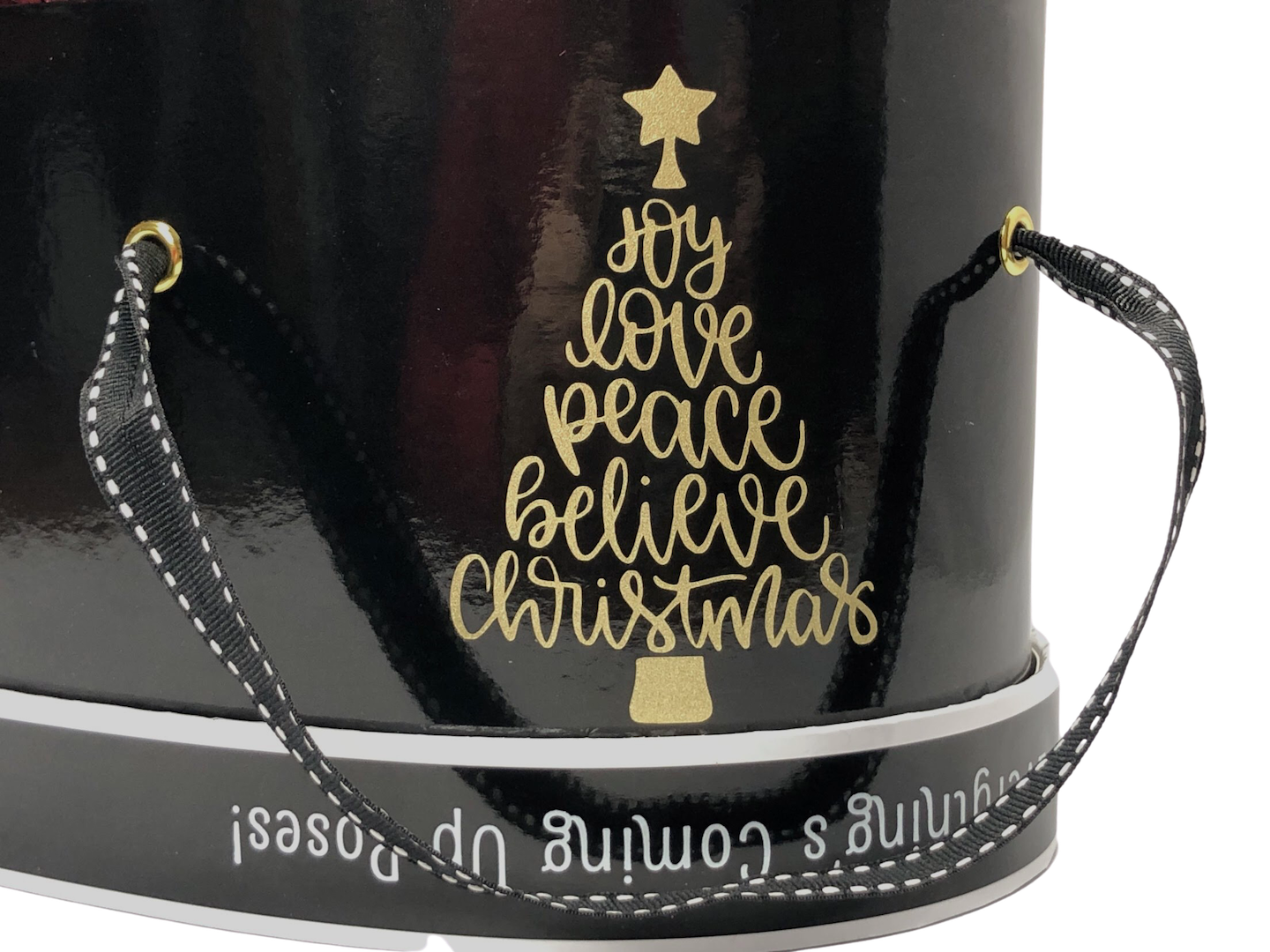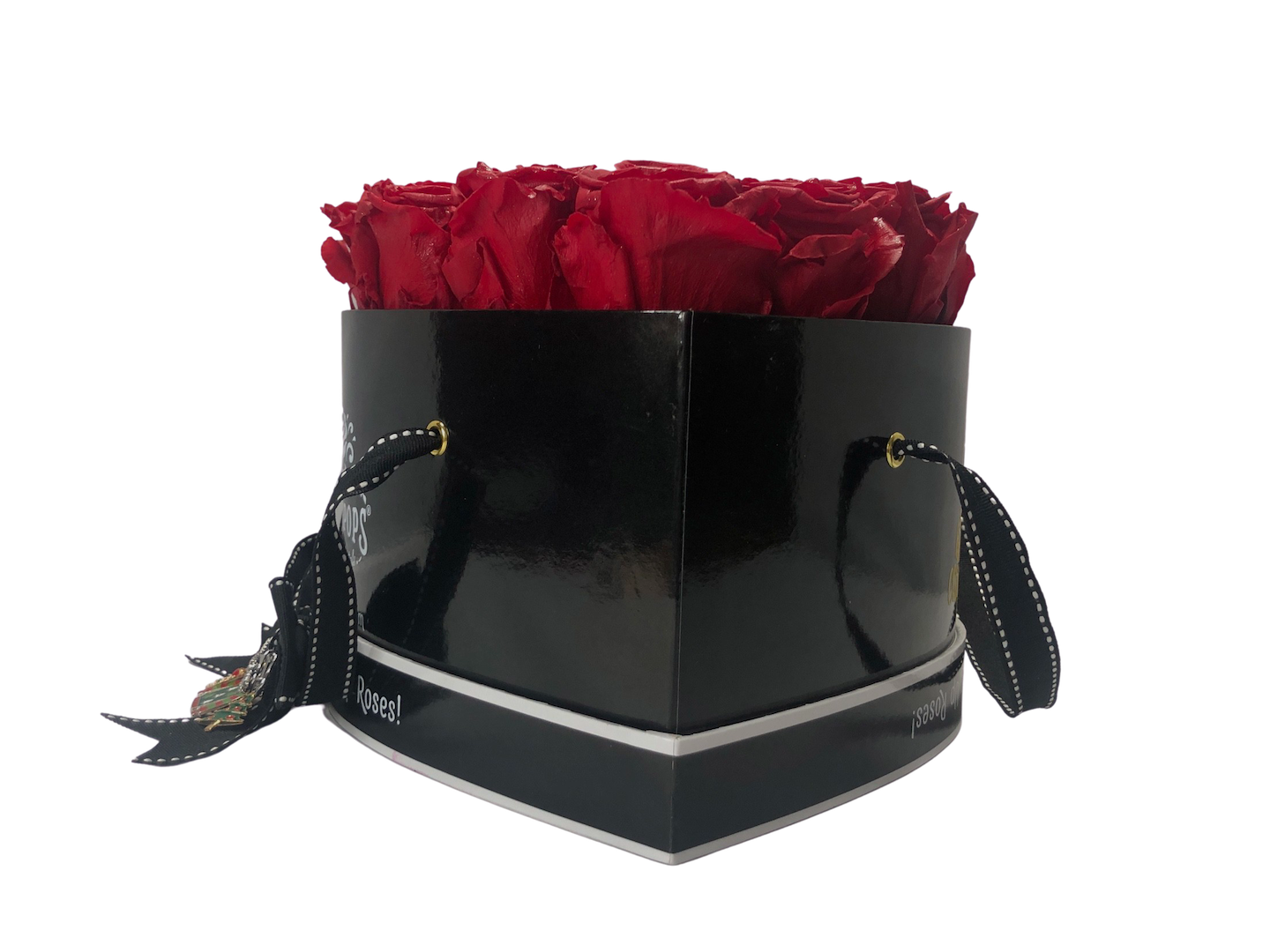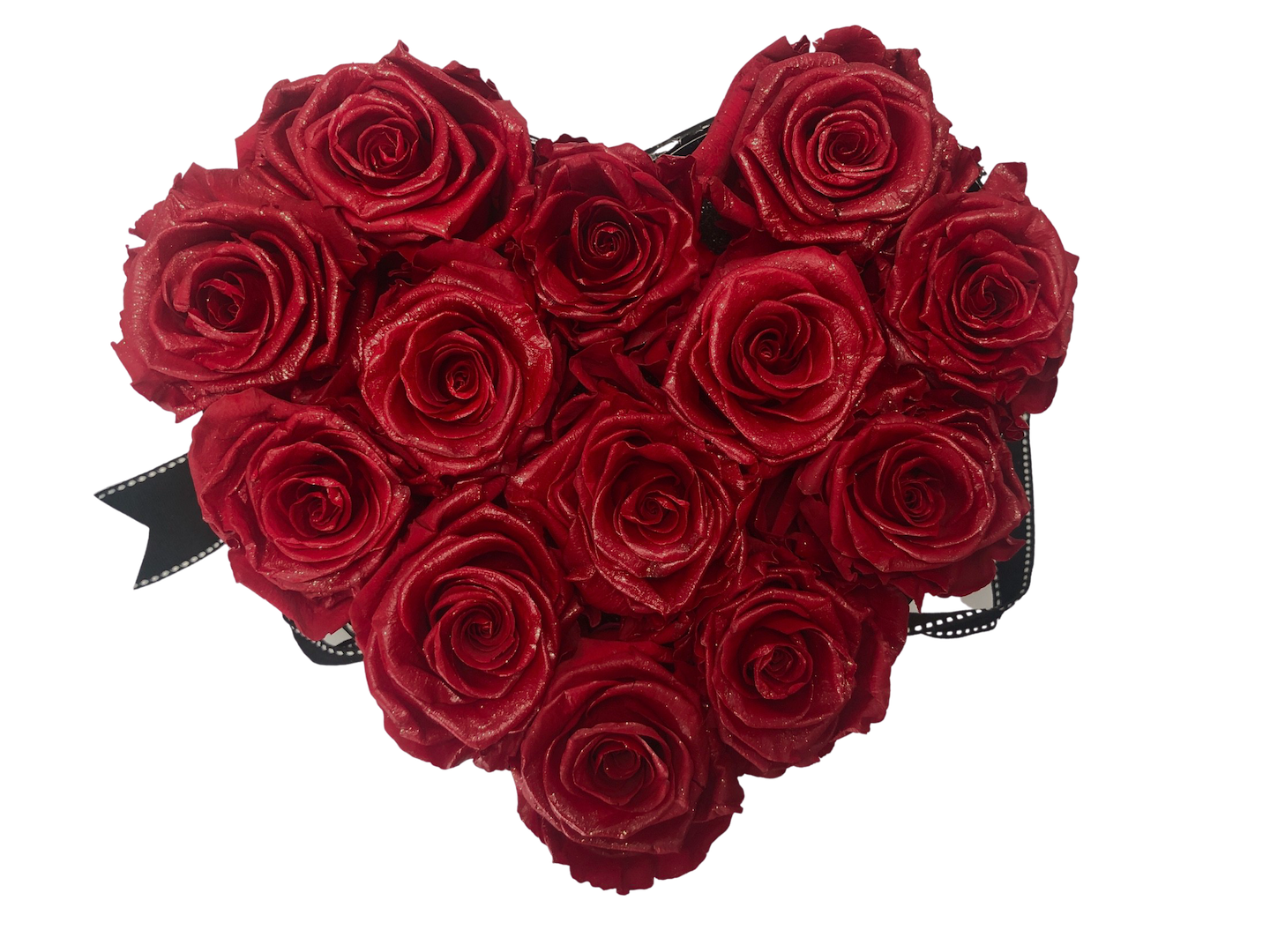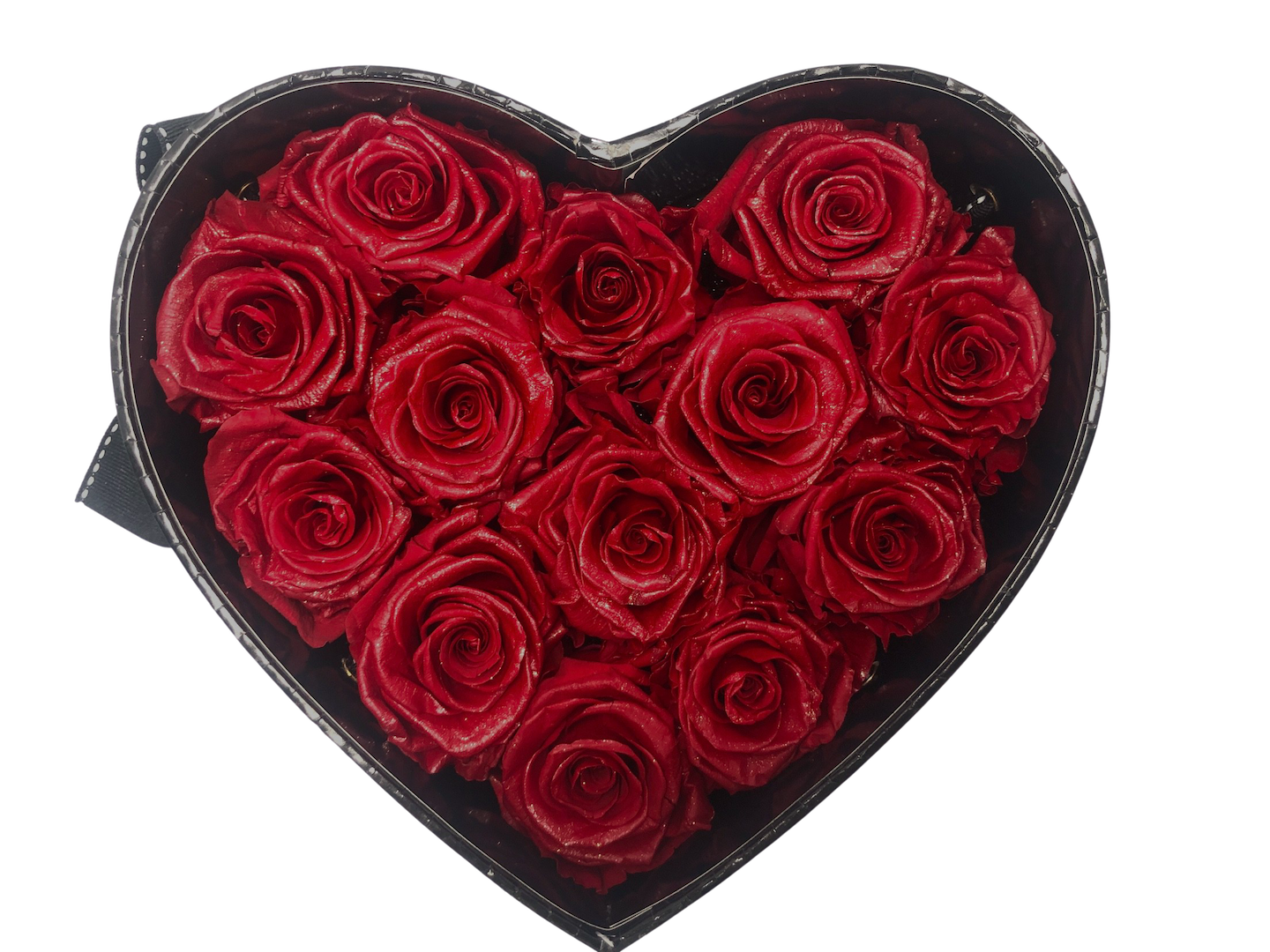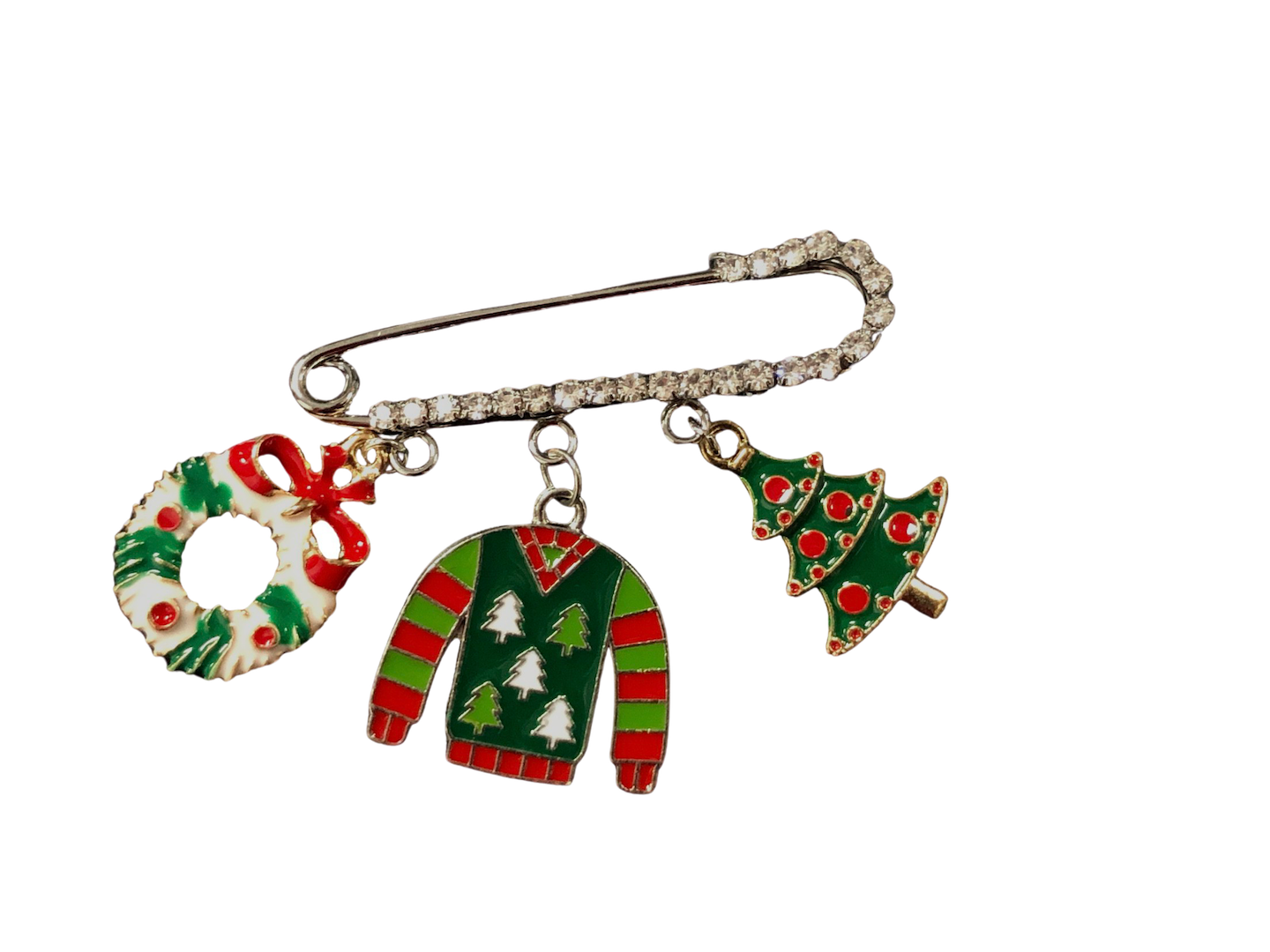 CAN'T GO WRONG
For the Flower Lover You can't go wrong with flowers for Valentine's Day, but you can go very, very right with this unique, ultra-customizable Valentine's Day box. These preserved roses last such a long time, and they pop up from inside the box for an element of fun! See it: Get the Cupid's Crocodile Three's a Charm box (originally starting at $95) for just $81 with code VALENTINE15 at Rosepops for a limited time! Read More
Best Valentine's Day Gifts to Buy for All Your Loved Ones in 2023
While traditional roses are great and all, Rosepops is unique in that it delivers preserved roses for your S.O. to enjoy.Read More
Finest Ecuadorian roses
Rosepops specializes in handmade, 100-percent authentic rose arrangements. Working with the finest Ecuadorian roses, Rosepops roses have been organically preserved to last for up to a year — no water needed. And you can top off this thoughtful, long-lasting gift with a personal message that will be printed inside the lid of your Rosepop box. {Lilac Fourever Rosepops} Read More
BEST PRICE
'Forever' Roses Are the Most Popular Flower Gift This Year – Here's How to Get Them at the Best Price. Want something smaller to compliment the other gifts you got her this Valentine's? Then look no further than this box that may be small but has quite the pop, with the 3 flowers in a heart-shaped box giving her all she needs to know you love her. Get It: Pick up The Sweet as a Kiss ($100) at Rosepops. Read More
ROSES THAT LAST AN ENTIRE YEAR
Want to get her (or him) a bouquet of roses that last an entire year? They're on the pricey side, but it's something she/he's likely never seen before. We're so accustomed to getting a bouquet of pretty flowers, but the thing is, they die after a couple days. And $15-40 for flowers that don't even last a week is a scam, TBH. Which is why we're vouching for Rosepops, which preserve flowers (they look and feel just like fresh flowers, it's legit magical) which come in a customized box with a customized message. A+ for originally, and A+ for sweetness. Read More
THE MOST ROMENTIC V-DAY GIFT
Rosepops makes gifting preserved flowers easy (and there are options to suit budgets big and small). This single rose is one of the most romantic V-Day gifts on our list because the flower will look freshly picked for up to a year or more. It comes in a glittery gold box finished with a sparkly "KISS" bow pin. Worried about how your rose will fare in transit? The company's cleverly designed boxes keep flowers safe and secure inside—they only pop up once opened. Get 20% off your purchase through the month of February with our exclusive code THEKNOT20. Read More
ACTUALLY DO LAST
Check out Rosepop flowers that'll last for up to a year! I've received them and can vouch that they actually do last (mine are three months old and still look brand-new).
ALL-NATURAL PRESERVATIVE
Yeah, flowers are a big part of Valentine's Day, but you have to clean up the petals in the days after the holiday. Not so with Rosepops, which use an all-natural preservative to keep them looking fresh for months. That should give you plenty of time to passively-aggressively remind your valentine that you do understand some basics of romance. Read More
Include a personalized message for your Valentine
Rosepops is a preserved rose delivery service that sends arranged roses in customized boxes. The roses are real and are able to last long with natural preservation techniques including a wax on the base of the rose. You can include a personalized message for your Valentine in your rose box arrangement and she'll have a lovely set of roses to enjoy for a long time. Read More
Beautiful mini rose
Rosepops The One Up $32 AT ROSEPOPS.COM
Though this beautiful mini rose may seem pricey for its size, that's because it's naturally preserved to last up to a year. {The One Up} Read More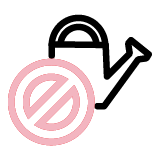 Low Maintenance-No water needed!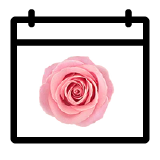 Flowers that Last Up to a Year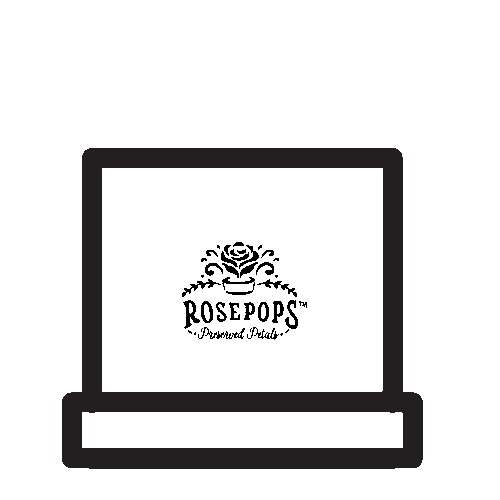 Flowers that POP!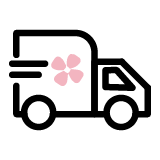 Fast 2-Day Shipping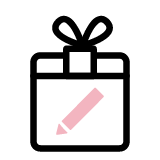 Personalize Your Pop
Design Your Own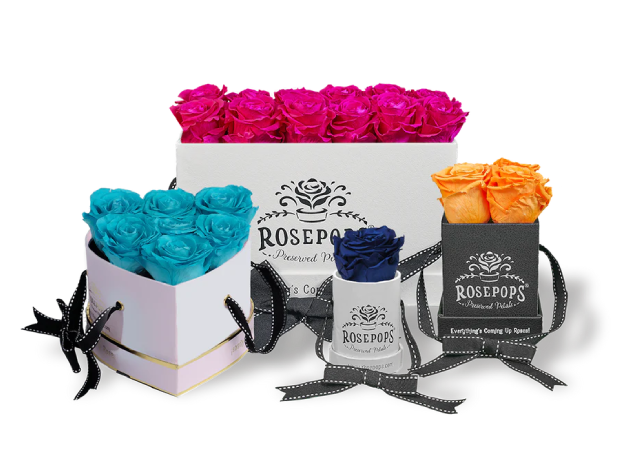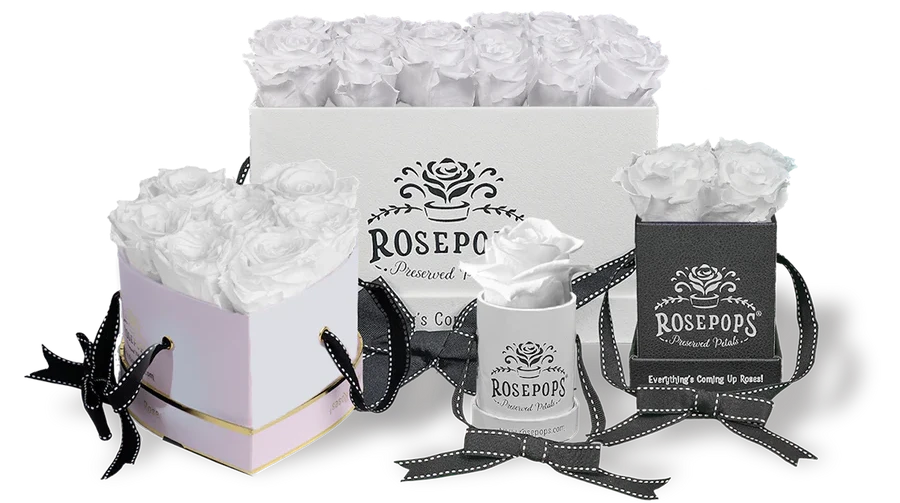 SELECT YOUR SIZE
From a single rose to an over the top arrangement of 18 roses, every size makes a statement.
SELECT YOUR ROSE
Picked at peak bloom from our Ecuadorian farms, our roses boast vivid color, velvety texture, and unparalleled delicate silhouettes.
SELECT YOUR UPGRADE
So many options! From custom fragrances to monograms and personalized photos and charms. We offer a host of ways to make your arrangement more personal.

Rose Color
Box Color & Style
Fragrance
Monogram
Video Message
Message
Charm
Personal Photo
GET STARTED
POP CLASSICS
Explore this "can't go wrong'" collection for that perfect gift that is bound to delight. Rich black boxes house our classic rose colors in sophisticated style. Curated charms and custom monograms enhance these perfect POPs.
Regular price

Sale price

$195.00

Unit price

per

Regular price

Sale price

$210.00

Unit price

per